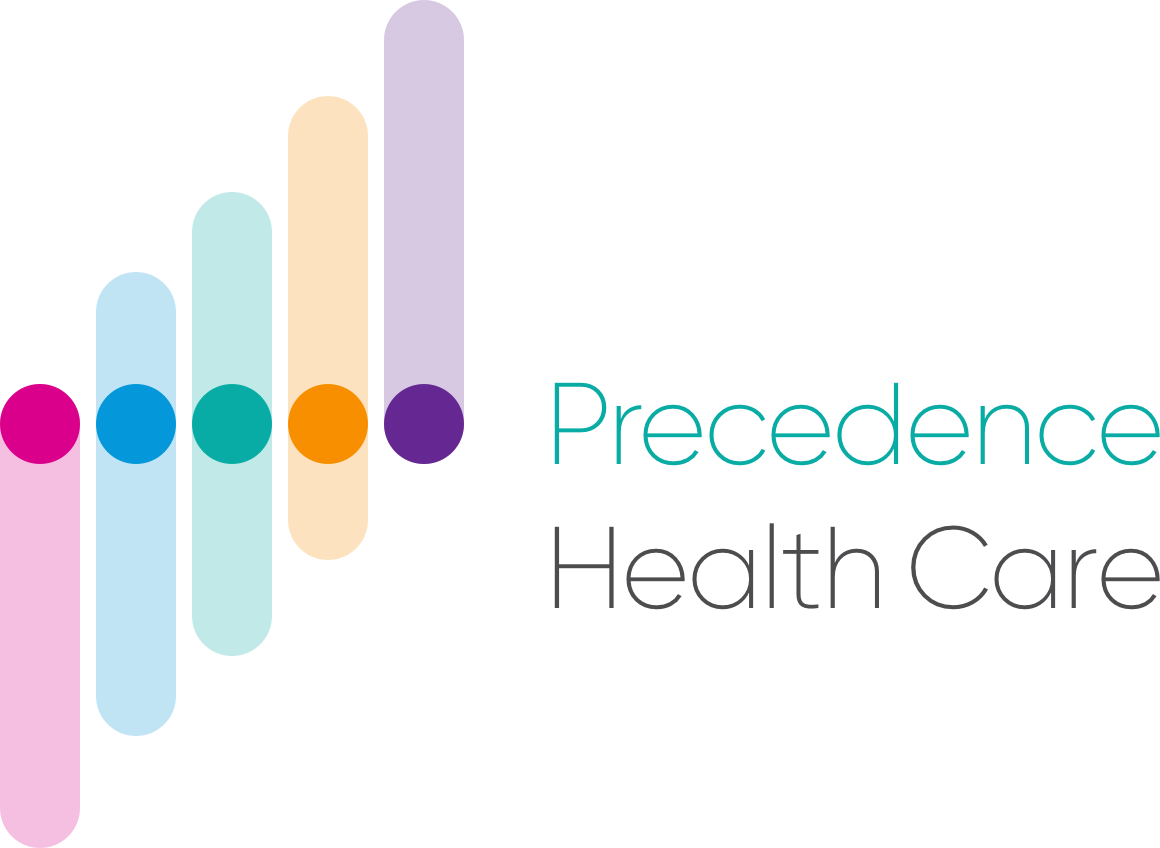 Transforming Health Care Across Australia
Precedence Health Care is the leading provider of digital health solutions for coordinated care in Australia. We help you transition to an integrated healthcare model that has patients firmly at its centre.
At the heart of everything we offer is cdmNet, the most widely used coordinated care platform in Australia.  cdmNet allows us to integrate our products and services seamlessly into a single healthcare solution.
Products that cover the entire cycle of car
e
Our integrated cloud and mobile products seamlessly manage the full patient journey and support every component of patient-centred care.
Track
Monitor patient progress, follow up and review.
Coordinate
Make sure everyone on the care team knows what everyone else is doing.
Connect
Keep the communication flowing across the entire care team.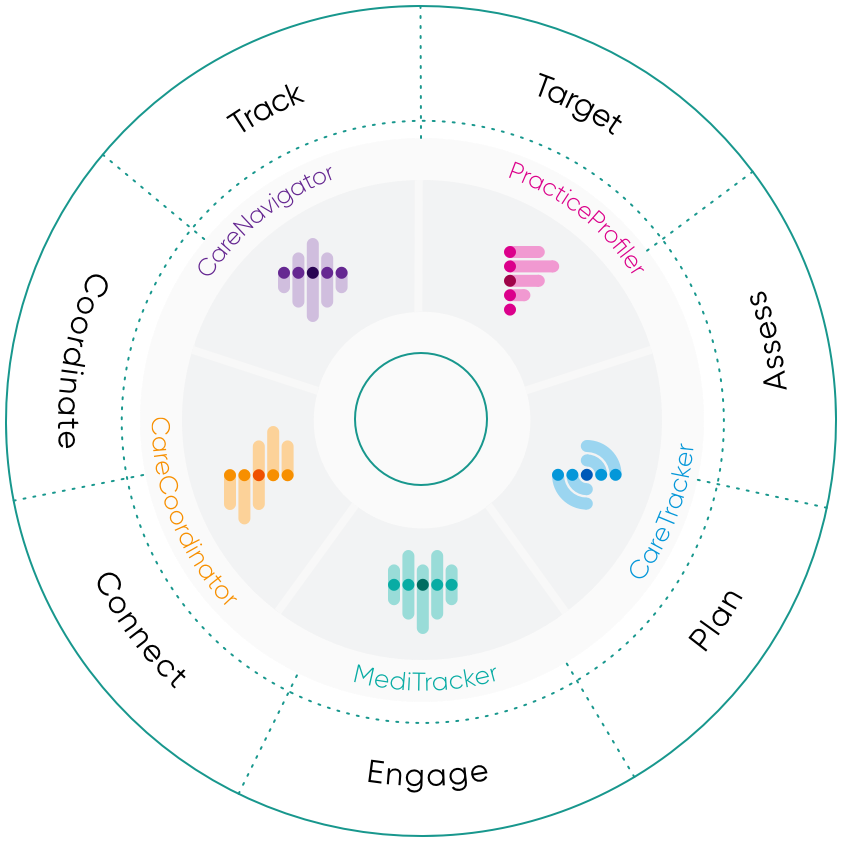 Target
Identify patients most likely to benefit from better coordinated care.
Assess
Assess patients' health risks and needs.
Plan
Develop a unique care plan for each patient centred on their needs and preferences.
Engage
Involve patients and their families in managing their own care.
---

Why it works
cdmNet is a highly secure cloud-based coordinated care platform.  It links to key data sources – such as GP clinical desktops and patient self-monitoring devices – and provides the underlying collaboration infrastructure for all Precedence products.
Find out more at cdmnetplatform.com
---

cdmNet is the only care management product endorsed by the RACGP for supporting quality improvement in general practice.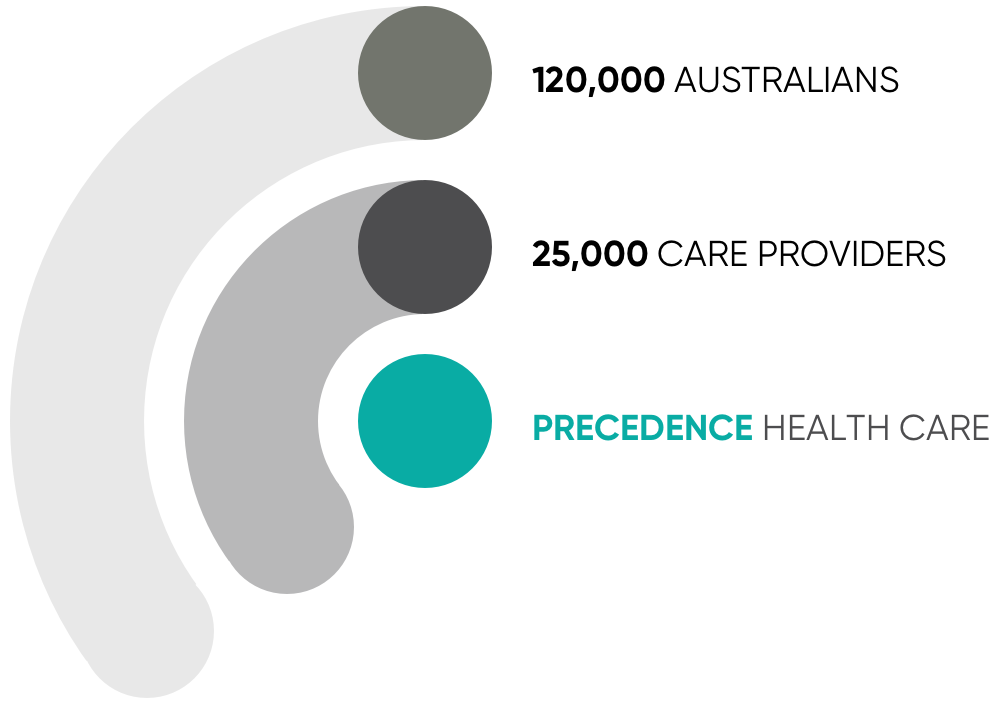 Our products and services are used by over 25,000 care providers to manage the care of more than 120,000 Australians.
We work with leaders in healthcare reform in Australia.