cdmNet
What is cdmNet?
cdmNet is an online service that makes it easier for GPs, practice nurses and other healthcare providers to manage chronic disease and preventive care.
cdmNet is clinically proven to improve patient outcomes.
cdmNet streamlines practice management, cuts through the red tape associated with chronic disease management and increases MBS revenues.
cdmNet lets you know what the care team is doing, all the time.
The changing landscape
Chronic diseases and other long-term conditions are changing the way practices need to work. These conditions often require a team of care providers with an agreed treatment plan, regularly followed up to ensure that the patient is on track and complications are avoided.
The need for increased collaboration with more and more healthcare providers also increases the administrative burden on your practice, with more complex Medicare requirements, faxes, telephone tag, and scanning of paperwork.
What does cdmNet do?
cdmNet makes it easy to:
Communicate

Effortlessly communicate and collaborate with the care team
Plan

Create and share best-practice health assessments and care plans
Follow up

Ensure that every action, health assessment and care plan is followed up and reviewed
Manage

Track and monitor patient progress and actions across the whole care team
Support

Send reminders to patients to help them stay on track
Comply

Be guided through Medicare requirements and ensure safe Medicare audits
Document

Create, electronically sign, and distribute all documentation and referrals
See how easy it is to use cdmNet
Why use cdmNet?
cdmNet is based on world best practice for the treatment of chronic disease.
Independent University studies show that cdmNet is associated with higher quality of care, better patient outcomes, and increased practice efficiency.
cdmNet users also show increased practice revenues and expanded participation of allied health and other care providers.
cdmNet in action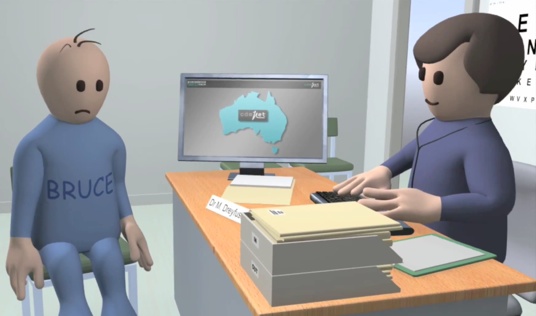 ---
RACGP have endorsed cdmNet as a product supporting quality improvement in general practice. RACGP recognises that cdmNet will be a useful tool for helping general practitioners in managing patients with chronic disease.